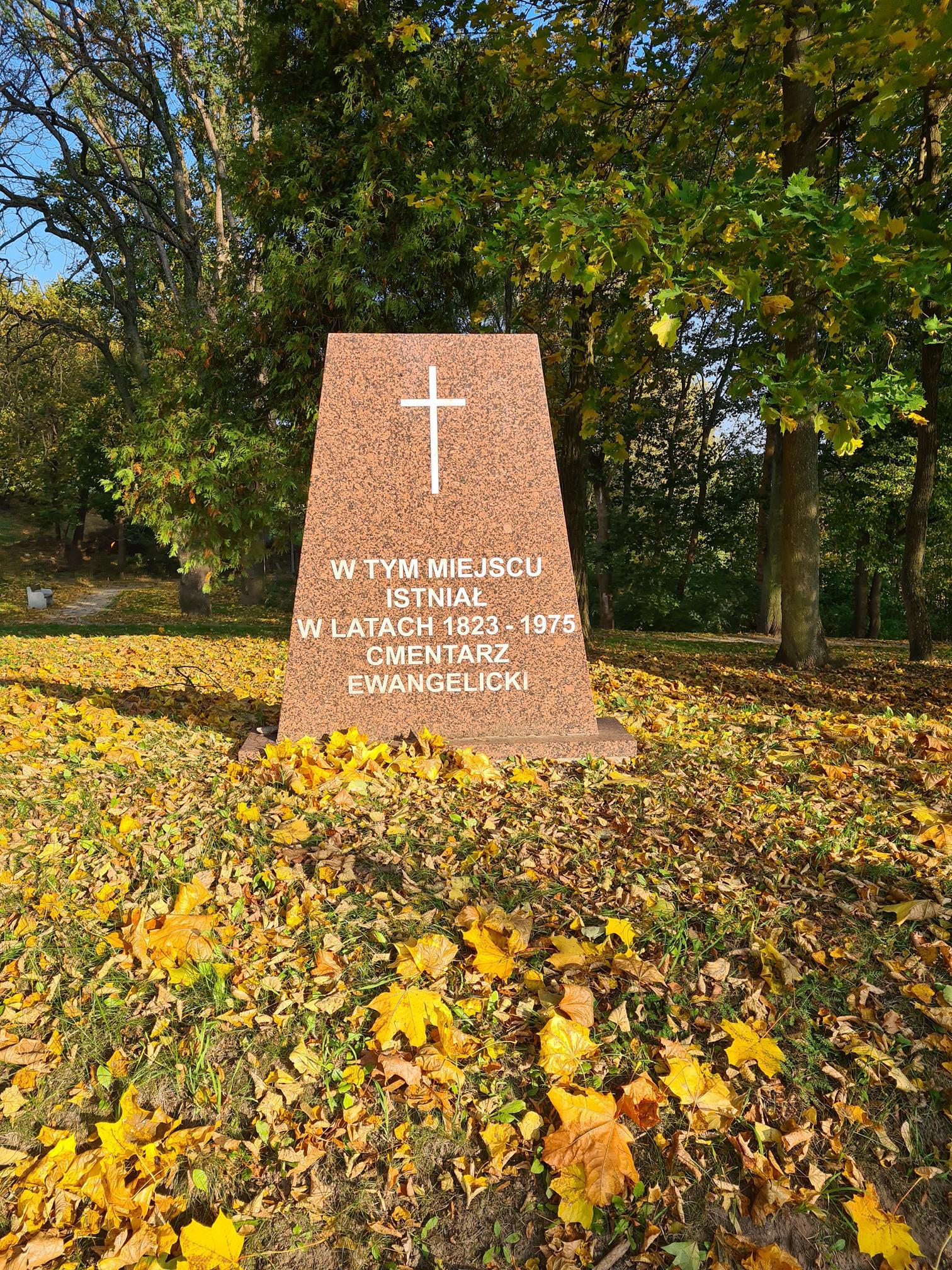 Razem z naszymi podopiecznymi , w bieżącym roku szkolnym, realizujemy nowy projekt:  "Pamiętamy o naszych przodkach i miejscach ich spoczynku" . Odpowiadając na to wezwanie postanowiliśmy podjąć się działań i uporządkowaliśmy kilka zapominanych, starych grobów na barczewskim cmentarzu. Jest to miejsce spoczynku naszych mieszkańców, ludzi zasłużonych dla miasta, ludzi narodowości niemieckiej, ale także tych zapomnianych.
Pracy było sporo, jednak nie zraziło to naszych chłopaków. Byli niezwykle pracowici i dokładni. Na zakończenie zapalili znicze i  w skupieniu pomodlili się.
W nadchodzącym tygodniu ponownie wrócimy do przedsięwzięcia, które będzie wpisane w naszą stałą inicjatywę.
Przygotował: Dariusz Baranowski